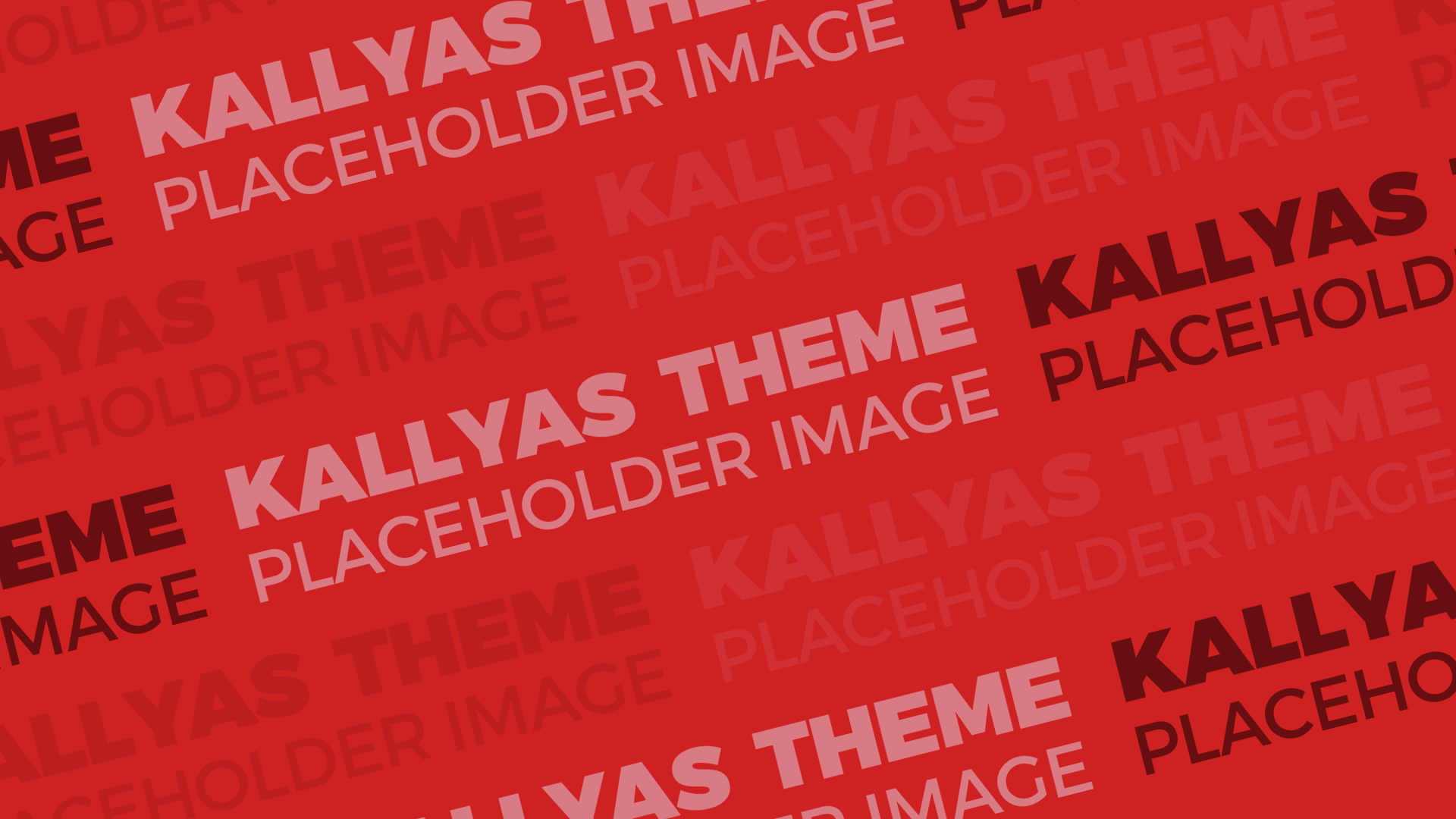 It's so easy to get caught up in the bubble we create for ourselves, but sometimes when you take a step back and look at the big picture it changes your perspective a bit.
It's interesting to me learning about world facts, either positive or negative, and I have found the mother load of the world's greatest facts for 2015.
Let's start with the first few…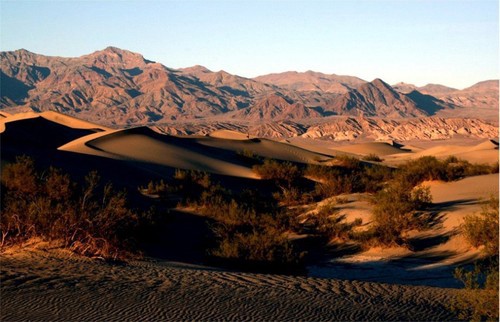 The world's hottest place: Death Valley National Park

The highest air temperature ever recorded on Earth was 134 degrees Fahrenheit, at Death Valley National Park on July 10, 1913.

---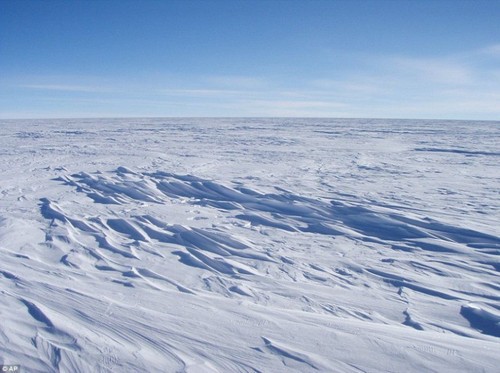 The world's coldest place: East Antarctic Plateau

On the high ridge of the East Antarctic Plateau, the temperature can drop to as low as -135.8 degrees Fahrenheit, recorded in August, 2010.
---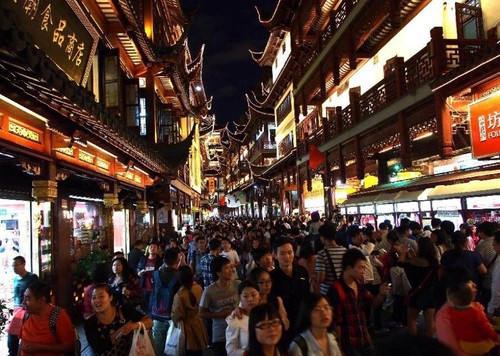 World's most populated city: Shanghai
At a whopping 24,150,000 permanent inhabitants, Shanghai is the single city that is home to the most people in the world.
---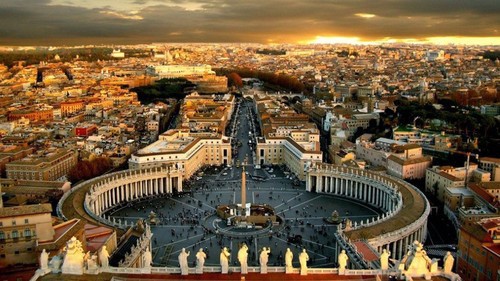 World's least populated city: Vatican City
With a paltry population of 842, the city-state of Vatican City is the smallest city and state in the world.

---
World's wealthiest city: Tokyo

That tower might as well be made of gold, since Tokyo tops the charts with a GDP of $1,520 billion (only beating New York by a mere $310 billion).
---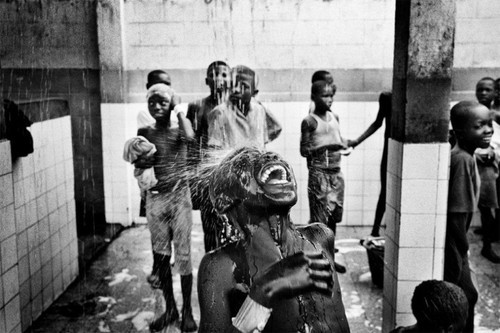 World's poorest city: Kinshasa
Kinshasa is probably the poorest city in the Democratic Republic of the Congo, the poorest country in the world, at a GDP of $55 billion. Many of its residents live on less $1 a day.
BUT THEY STILL CHOSE TO PARTICIPATE IN THE ICE BUCKET CHALLENGE!