This next set of amazing facts may leave you in a cloud of wonder, who knew where the least expensive place to live or which country consumed the most food! (although I can bet you'll guess that one right…lets see)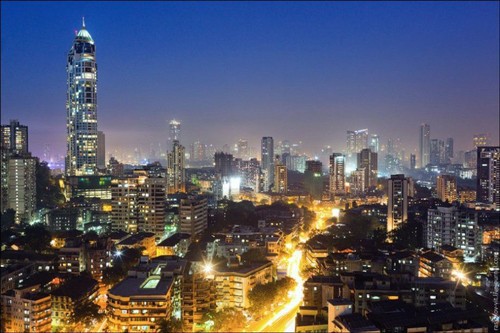 Least expensive city to live in: Mumbai, India

At the other end of the spectrum, Mumbai, India, is the cheapest place to live in the world, according to the Worldwide Cost of Living Index 2014. For some perspective, a loaf of bread that would cost $3.36 in Singapore, would only cost $0.91 in Mumbai.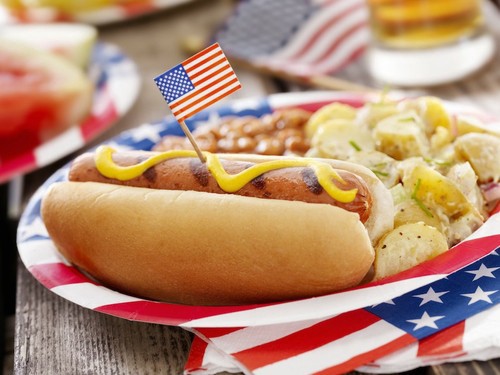 Country that consumes the most food: United States

I suppose there must be a reason why Americans have a food-related reputation when it comes to other countries: we eat an average of 3,770 calories a day each.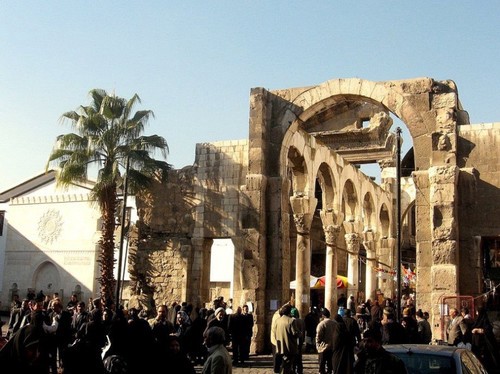 The world's oldest city: Damascus

There's quite a bit of controversy over which city gets to officially claim the title of "oldest continuously inhabited city."
With evidence of civilization that extends back over 11,000 years, Damascus in Syria is probably the safest bet.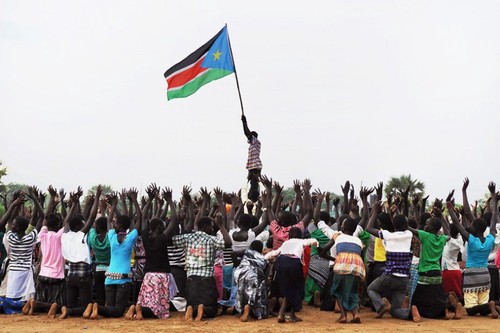 Youngest country in the world: South Sudan

The people of South Sudan were formally recognized as an independent country in 2011, making it the youngest country in the world to-date.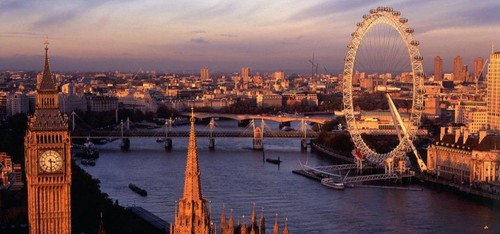 The world's most visited city: London

After a several-year bout with Bangkok, London has regained its place as the world's most visited city (according to MasterCard's 2014 Global Destinations City Index). The city sees about 18.69 million international visitors annually, generating $19.3 billion in revenue.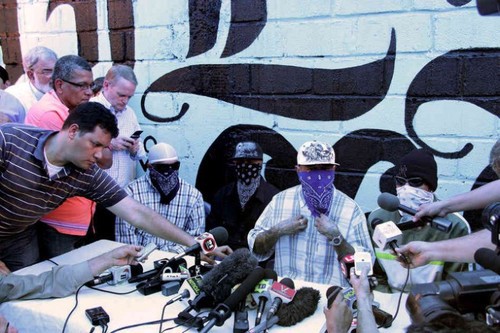 World's most dangerous city: San Pedro Sula, Honduras

In San Pedro Sula, Honduras, there are over 3 murders a day. The violence stems from the city's role as a major hub for illegal drug and arms trafficking.
From America being the highest food consuming country, to London being the most visited and Damascus being the oldest city in the world, it makes me wonder what else could be left to uncover about our amazing planet.
Until next time!