Many say network marketing professionals are living the dream: working at home allows for convenience and comfortability, never having to be at a certain place by a certain time to be overseen by a certain supervisor.
I've been working in my home office for years and have enjoyed it immensely. Although coffee shops and internet cafes provide a relaxing atmosphere and are great places to network, there is nothing better than having your own space in the comfort of your own home.
For that reason, I encourage you to create the most productive and organized home office to ensure efficiency. Here are my top 5 tips to create this space:
#1: Purchase a large desk with multiple drawers
The best way to get organized is to have the perfect desk! One with plenty of room for your laptop, keyboard, mouse, and other electronics such as a phone, monitor, and printer. My suggestion is to find an L-shaped desk that allows you to have separate workspaces.
Another tip is to make sure to get a desk with multiple drawers. Reserve the small ones for office supplies and smaller items. For the bigger ones, you can organize presentations, important files, and other supporting materials. Network marketing professionals often have many expenses to keep track of in terms of tax purposes. For this reason, you want to organize all financial matters into files and keep them in a drawer solely dedicated to finances.
By organizing their work into appropriate drawers, network marketing professionals know where everything is at all times. Keep your desk clutter-free and your mind will be focused!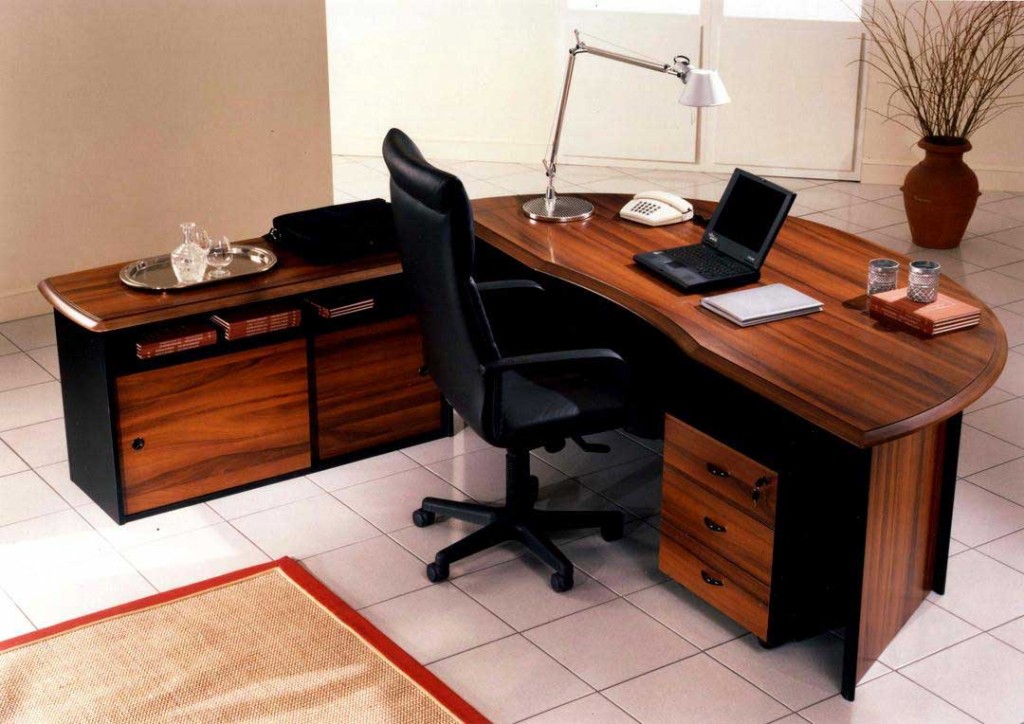 #2: Find a high-quality chair
As a network marketing professional with a home office, you will spend a significant amount of time sitting in front of your desk sending emails and making phone calls. Make sure to buy an ergonomic chair that encourages good posture and mobility. In terms of color, I do encourage a black or white chair to keep it simplistic
I also highly suggest a chair with wheels so you are not stuck in one spot. A mobile chair allows you to move and stretch out after you've been sitting down for hours on end. By investing your money in a nice chair that provides comfort and support, you will avoid backaches and fatigue.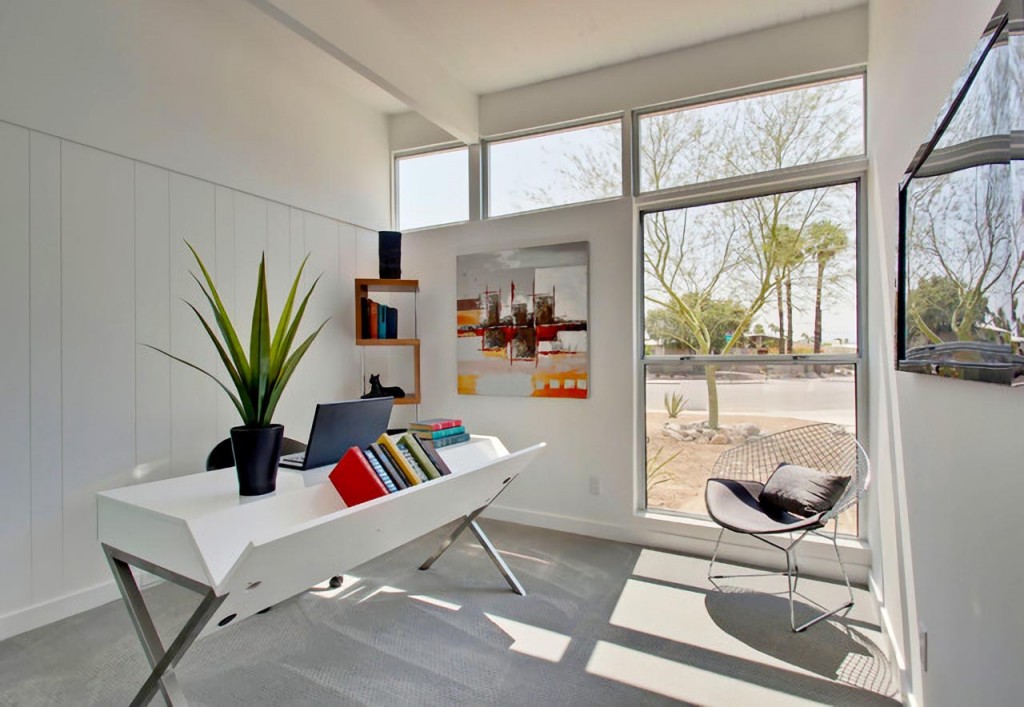 #3: Natural lighting & office lighting
If you have a certain room or section of your home that receives the most daylight, I encourage network marketing professionals to make this space their office. By having good natural lighting, you organically feel awake and focused.
Of course, daylight only goes for so long, so I suggest you invest in daylight lightbulbs as opposed to the soft white or fluorescent bulbs. These ones imitate the sun and make you feel wide awake even if its 9 pm. By having proper lighting, network marketing professionals can get their work done without feeling tired or having sore eyes.
#4: Keep your office ventilated
The last thing you want to feel is that you are trapped in your office. Make sure your office space has some type of natural ventilation, whether it is a window or a sliding glass door, you want to ensure you have plenty of air circulating throughout the room.
A good idea is to also invest in a nice fan that has several settings to tune to you, no matter the time of the day or the season. By promoting ventilation, you will have a breathable room and your productivity will boost!
#5: Bring life to your office
It is inevitable that living things can promote health and happiness. Have you noticed that in most hospitals, there are plants and flowers in every single room? These living things stimulate life and productivity and network marketing professionals should utilize this in their home office as well.
I encourage you to find a nice full-length plant to keep in the corner of your office. If your budget allows, it is always nice to have fresh flowers on a desk as well. When you see life every day, you subconsciously feel more content and motivated.
Follow these simple tips and you will see a dramatic increase in efficiency. By keeping your office organized, you can focus on what truly matters in order to boost your network marketing business. Enjoy it!