It is truly remarkable learning how bewildering our planet actually is. From our highest mountains to our lowest depths — the earth never ceases to amaze me.
Here's this week's next set of absolutely amazing facts.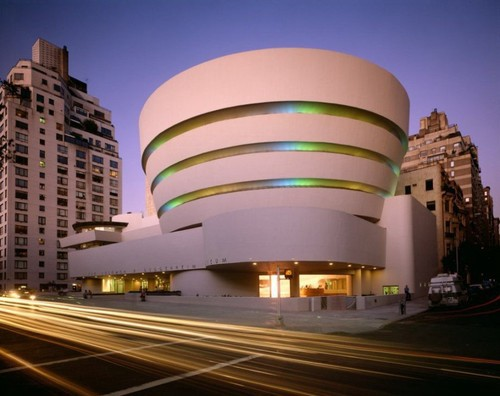 Most photographed place: The Guggenheim
Photos have always told stories, but in today's world of cell phone cameras and social media, that story is relayed as data to companies who monitor everything we do. Geotagged data was culled by Sightsmap using a Google-based image sharing software, and can now show us the most photographed places in the world, right down to the landmark. The Winner? The Guggenheim in New York.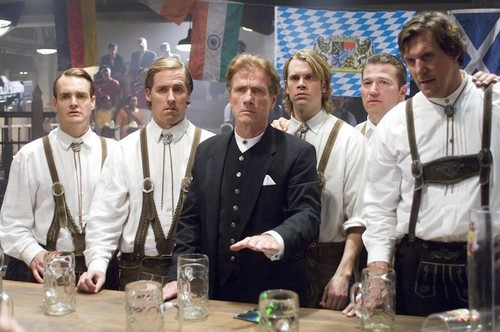 The world's most popular country: Germany
The results of the annual BBC World Country Rating Poll are in, and Germany came out on top as the most positively viewed country in the world among people probably under the age of 85 (at a 59% positivity rating).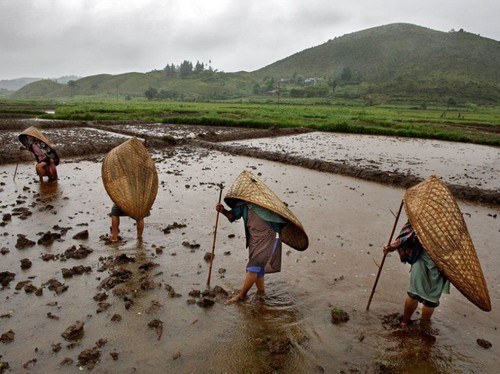 The wettest spot on Earth: Mawsynram, India
Rainwise, anyway. In Mawsynram, India, it rains an average of 467.35 inches per year, and with a record of 1000 inches in 1985.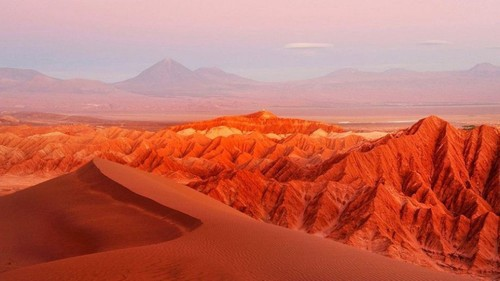 The driest spot on Earth: The Atacama Desert
The 600 miles of South America's Atacama desert is the driest place on Earth, no contest.
The Desert sees an average of 4 inches of rain every thousand years. Yes, you read that right.

Sunniest Place on Earth: Yuma, Arizona
In Yuma, Arizona, the sun shines for an average of 11 hours a day. Its forecast is sun for 90 percent of the year, averaging a total of 4015 daylight hours a year.

Most expensive city to live in: Singapore
The new champion of the world, Singapore has recently beat out Tokyo for the title of "most expensive city" for 2014.
Cars can cost between 4–6 times in Singapore what they cost in the US or UK (for example, a Toyota Prius actually costs about $150,000.00 there).
We're you just as amazed? I thought so.
I think you will find the next 6 even more interesting…