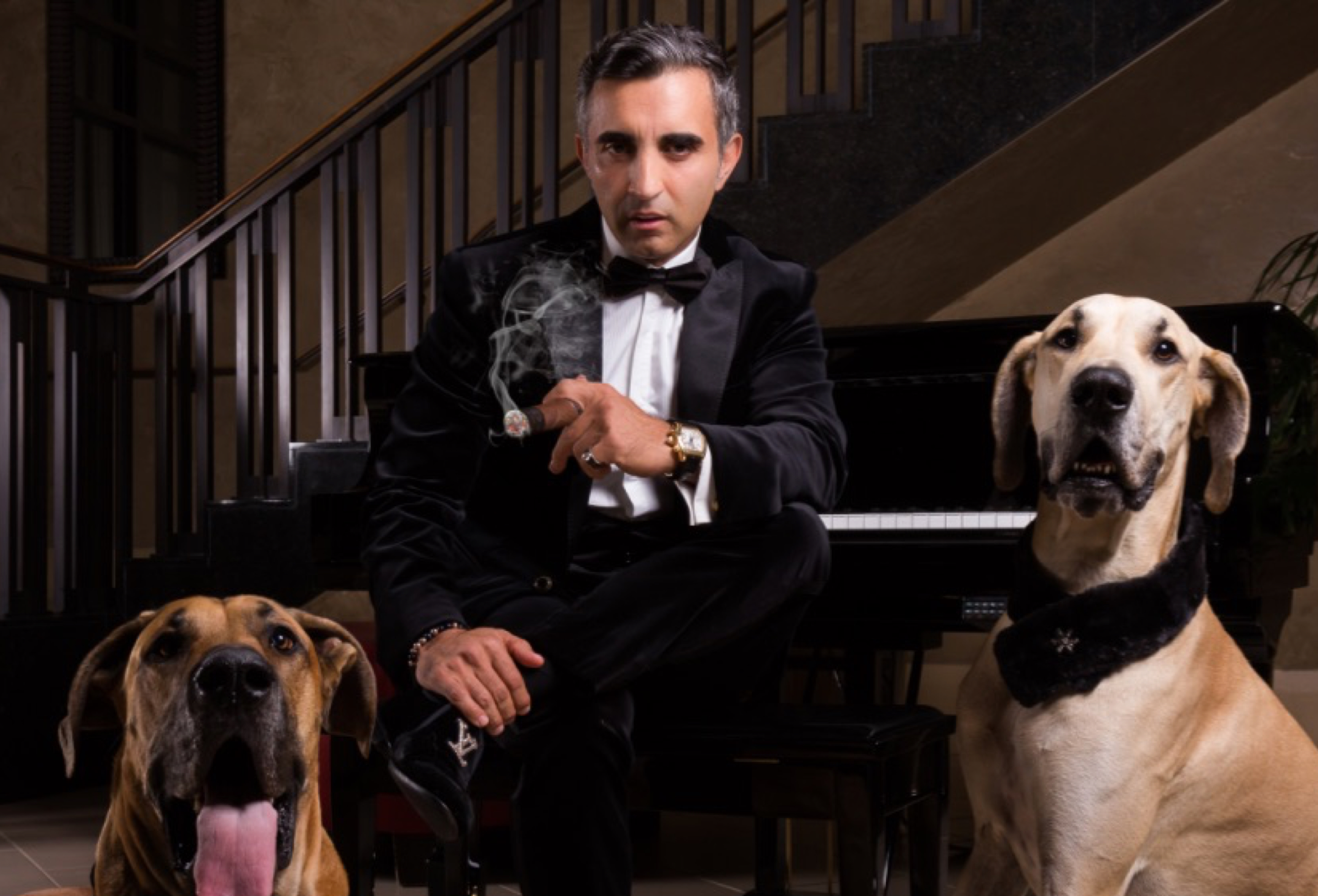 Network marketing is rapidly growing and has become one of the top professions in the world! Today, over 20 million people in the U.S. are involved in direct selling and this number continues to grow. Why are people so interested in joining network marketing? There are so many benefits – such as the potential to earn a limitless income, the freedom to schedule work around your life, and a low investment to start – that it doesn't even make sense anymore to have that 9-5 job that barely covers your day to day expenses. Instead, why wouldn't you want to be your own boss?
In fact, here are what I find to be the top 5 benefits of joining network marketing: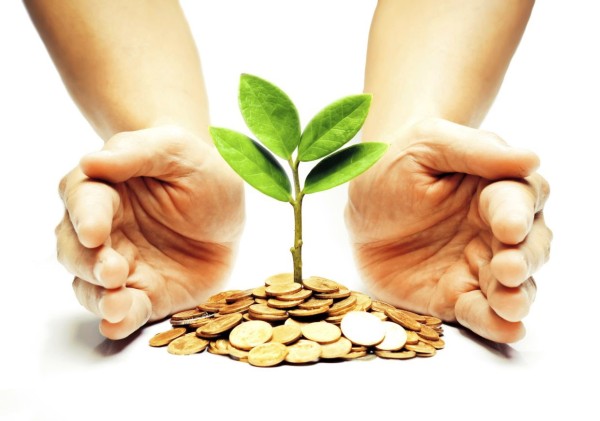 Things To Know Before Joining Network Marketing #1: Small Investment to Start
While the cost to own your own business averages around $87,500, joining network marketing costs about $250 on average. Comparatively, that is close to nothing! Many entrepreneurs dream of owning their own business but believe they need to have a significant loan or support from investors to do this. Network marketing allows entrepreneurs to own their own business with a cost that is completely affordable. Just think of how much you spend on your living expenses – rent, utilities, food, gas, etc. If you budget well and stop spending as much, you can easily save up $250 in just a few weeks. Also, remember that the cost to join is about the smallest investment you can make with the potential to earn the highest profits!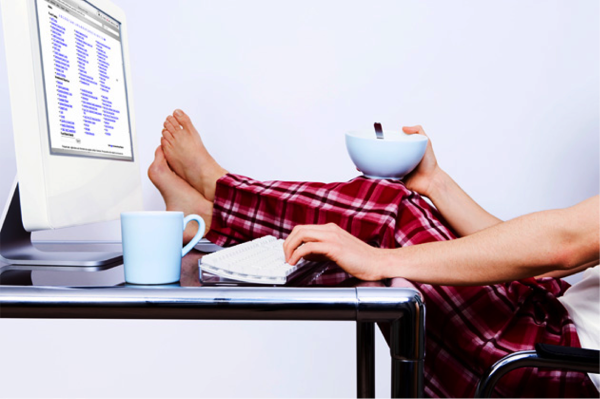 Things To Know Before Joining Network Marketing #2: Low Operating Costs
Another benefit of joining network marketing is that once you've made that small investment to start, this business remains a low-cost business. Network marketing is unique in that it has such a low operational cost compared to any other business. Consider this:
Although you own your business, you don't need the expense of renting an office. You don't need multiple desks, a phone system, conference room, parking structure, etc. You can simply work from home or go to a local coffee shop and avoid this cost altogether.
Another pro about network marketing is that you don't need to keep anything in stock. Like with renting an office, you don't need to rent storage or carve out a chunk of your house to supply your business. Network marketing allows you to own a business without worrying about inventory.
Finally, although you have a team, you don't have to pay them wages or a salary. You're not in charge of their payroll. You are simply just in charge of them doing well! You are a leader and role model, not an accountant cutting the checks. Network marketing allows you to have a whole team without the headache of paying for their time and work.
Without renting an office or storage or paying your employees, you can focus your money on how to increase your business. Imagine what you can do with the money you would save!
Things To Know Before Joining Network Marketing #3: Income Potential
As you know, most jobs have a range of salaries. You can easily look at GlassDoor and find out what the average salary for a certain career is as well as its high and low. A little discouraging, don't you think? For someone to tell you that no matter how hard you work or how well you do, you will never make more than this.
This does not exist in network marketing! Imagine having no limit to your salary. Your potential earnings can be millions if you truly put the time and effort in! There is no standard income range for network marketing, it simply is what you do with it.
Another factor to consider is the potential for residual income. Residual income is money that comes in without you having to do work! Authors, songwriters, and producers are examples of professions that have the potential to earn you a lifetime residual income. The same goes for the network marketing profession; once you sign someone up to join your team and help them to duplicate your efforts you will earn residual income every time their team places orders. The goal is to have enough streams of residual income that you don't even have to work anymore if you don't want to. That's exactly what I did and after five years in my last company, I was able to retire with a significant residual income that continued to pay for many years. Who doesn't want an early retirement?
Things To Know Before Joining Network Marketing #4: Freedom
Because you own your business, you can work as you please. You don't need to show up to work at a certain time every day. Nor are you only given a 15-minute break here and there and an unpaid hour for lunch. There is no such thing as logging hours, requesting time off, or having a certain number of days used for PTO. And finally, you don't need to make the same horrible commute five days a week. This simply does not happen in network marketing.
Instead, you own your own schedule. If you are not a morning person, you don't have to be! If you prefer to work in the afternoon, you can do just that. Network marketing gives everyone the opportunity to tune to their own schedule and decide when and how they are most productive. Some people like to work eight hours in a row without ever stopping. Others prefer to put in an hour or two, take a break, and have their day consist of "chunks" of work. Instead of letting your boss or supervisor decide for you, you alone will determine what works best for you. This is huge!
What's great is that you will finally have the freedom and flexibility to spend time with your spouse, kids, friends, family, etc! Working from home allows you to also spend quality time with the people you love the most.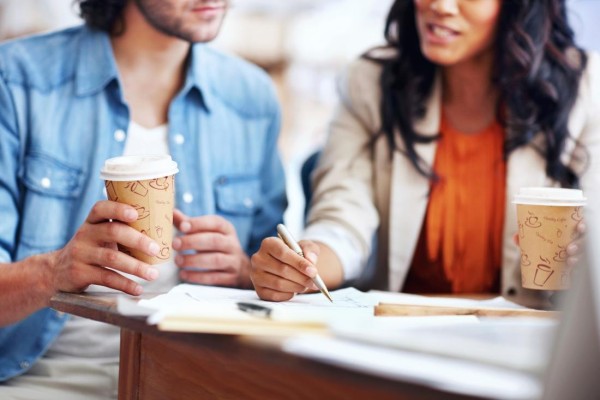 Things To Know Before Joining Network Marketing #5: Opportunity and Support
The great thing about network marketing is that the whole world is your target market! Network marketing is not region, gender or age specific… Essentially, you can find your team of distributors just about anywhere.
This means that you can be successful in network marketing if you work hard, are persistent and are optimistic. In one day you can do the following to find your team:
Go to the grocery store and link up with the clerk who tells you today's specials
Stop by your favorite coffee shop and spark a conversation with the barista who knows your order by heart
Call an old classmate or friend and ask if they want to get together to catch up
E-mail an old coworker and see if they are still in the area and want to talk about a business opportunity
Stop by your neighborhood cafe for a quick lunch and talk to your favorite server
As you can see, the possibilities to recruit are endless. What's great is that even though you are essentially running your own business, you always have the support of your network marketing company. They will provide you with the tools and products that you need to do well and the research to back up your products. They will always support you so you really are never in this alone!
Conclusion
These are just a few of the many benefits offered by joining network marketing. Network marketing is an extremely unique business where you endure personal growth every day. Since your job is to reach out to people to join your team, you learn how to handle social settings, make great conversations, and build relationships with people. These are skills that you will use for the rest of your life, so why wouldn't you want to incorporate this into your career?
As a business owner, you will also learn a lot about yourself and how you handle situations. Because you are your own boss, network marketing pushes you to work hard and never give up. You will be successful as long as you have the right mindset and put the time and effort in. I can tell you this from experiences myself, which I have written down in Organic Networker, my book. I confirmed what works to succeed in this profession so you don't have to, with extra insights along the way. You can get your own copy here.
So, if you take this step, remember that this profession is unlike any other and is the most rewarding. You have found the right profession for you, and it is just a matter of keeping it up!