As a network marketing professional, your schedule does not allow for inefficiency. The majority of your time is spent finding prospects, scheduling meetings, following up with team members, and making sure to remember every little detail. Thus, any help you can get to manage your time and organize your life is imperative to your business's success!
Today, we are fortunate to have technology help us in these efforts. There are a plethora of apps readily available to help you take control of your network marketing business. After countless hours of research and experience using several of these tools, I present to you a list of what has worked best for me. Here are the top 7 apps for network marketing to help streamline your business:
---
Evernote is a great tool for note-taking, task management, and archiving. By making these tasks simplified and easy, Evernote allows you to utilize your time efficiently. This app syncs flawlessly between all your devices, whether you use an iPhone or Droid. You can access Evernote from anywhere and share your notes with anyone. Use Evernote to keep all your notes safe and organized!
---
Buffer is a simple social media automation tool that should be a must in the list of apps for network marketing professionals who want to have a strong presence on social media. You can schedule, publish, and analyze all your posts in one place. Buffer recommends when to schedule your content at the best possible times throughout the day so you can get the most exposure from each post. Use Buffer to get more traffic, increase fan engagement, and save time on social media.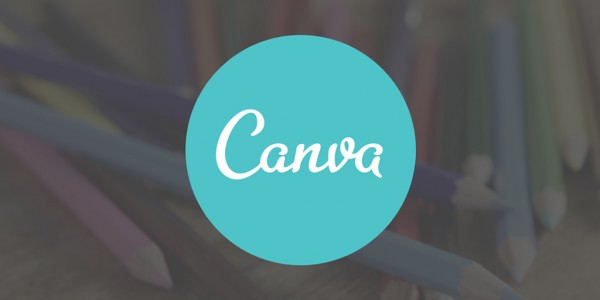 ---
Canva is a wonderful tool to boost your content creation. Canva is a simple graphic design software that allows you to easily create beautiful content for social media, presentations, posters, and more. Choose from thousands of layouts and designs to make all of your content look professional and impressive!

---
Sync.ME is a contact management system that allows you to keep your prospects and team's contact information organized and up to date. The app pulls together contact information from your Google+, Facebook, and LinkedIn accounts to keep your contacts automatically updated with the latest profile photos and other contact info. Sync.ME also includes extras such as photo sharing and birthday reminders, complete with a digital gift card generator that you can use to send greetings to your contacts. By remembering your team members' birthdays, you encourage a personal and meaningful relationship with your team.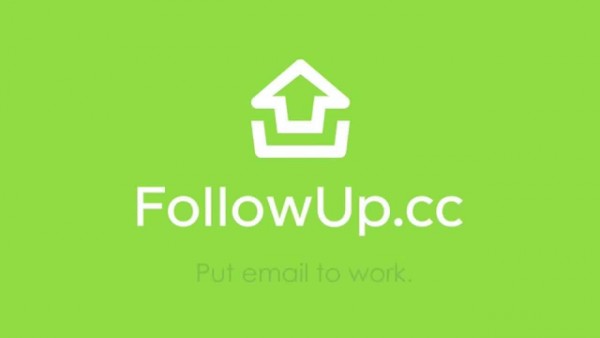 ---
Have you ever forgotten to follow up with a prospect? Or lost track of a prospect only to realize you missed a huge opportunity? FollowUp.cc works great as a follow up system for your prospects. This app is a relationship manager for Gmail that helps you send better emails and gives you email reminders with your conversation when it is time to follow up with a prospect. This makes your life easier and your conversations more meaningful. You'll never forget to follow up with a prospect again!
---
Google Hangouts is a free tool by Google that allows you to have effective one-on-one and group conversations. You can choose from a video call, phone call, or message to communicate with your team members or prospects. You can easily share your screen to show a presentation or review notes with your team members virtually. Google Hangouts brings conversations to life with photos and emojis. Make sure to have your next online meeting at Google Hangouts!

---
DropBox is one of the most popular cloud storage apps for network marketing professionals. This app is great to store all of your files, documents, photos, presentations, and more! DropBox allows you to share content with team members and prospects easily without the fuss of downloading and sending large presentations or content one email at a time. Use DropBox today and save time sharing content!
By using these recommended apps for network marketing, I assure you that your life will become much more organized and your business will be easier to manage. Rather than focusing your efforts on looking for a note you scribbled on a napkin a week ago, wondering when your prospect's next meeting is or what he looked like, or worrying that you forgot to wish your team member "happy birthday", you will never have to think these thoughts again and can focus your time on what truly matters – how to succeed in your network marketing business.