As you may know, network marketing is unlike any other form of entrepreneurship. Successful network marketing entrepreneurs must be outgoing, confident, driven, and persistent in order to surpass all the challenges in this profession. As you read in my previous blog, successful MLM entrepreneurs have certain traits that make them resilient leaders.
Hence, successful network marketing entrepreneurs also share many of the same habits. What are these habits and why do they account for their success? Here are the top 5 habits that I have seen amongst network marketers:
#1: Successful Network Marketing Entrepreneurs Have a Solid Routine Every Day
Most successful network marketing entrepreneurs are drilled into a strict routine every day. For instance, every morning I wake up at 6 am, take 10-15 minutes to identify my goals for the day, go for a run, eat a healthy breakfast, and then begin my workday at 8 am. Rather than being bombarded by e-mails, phone calls, and texts, I steer away from technology to avoid distractions. By getting those two hours to clear my mind and envision my day, my mind is fully focused, ready to achieve every goal I have set.
#2: Successful Network Marketing Entrepreneurs Exercise Regularly and Eat Healthy
No matter how busy a network marketing entrepreneur may be, those who are successful treat their body right! As mentioned before, I make it a point to ensure that I go for a run every morning. As a busy entrepreneur, it is critical to maintain a healthy lifestyle. When you feed your body healthy foods like organic fruits, vegetables, and lean meats, and incorporate regular exercise into your daily regimen, you stimulate your mind and thinking. By challenging yourself and strengthening your physical endurance, you improve your health but you also get your creative juices flowing. Doing this will boost your confidence and allow you to gain the strength needed to overcome any MLM business challenge!
#3: Successful Network Marketing Entrepreneurs Work on the Weekends
As a network marketing entrepreneur, there is no such thing as a 9-5 schedule or working 40 hours a week. The more you put in, the more you get out! Many network marketers have other daytime jobs and have limited time to focus on their MLM business. For this reason, you should tune to their schedules and take advantage of the weekends. When I joined the right MLM company, I worked tirelessly for five years and sacrificed countless weekend getaways and invitations from friends because I had one goal in mind: success. Five years later, I was able to retire as a multimillionaire and begin to truly enjoy my weekends without worrying about a shortage of time or money.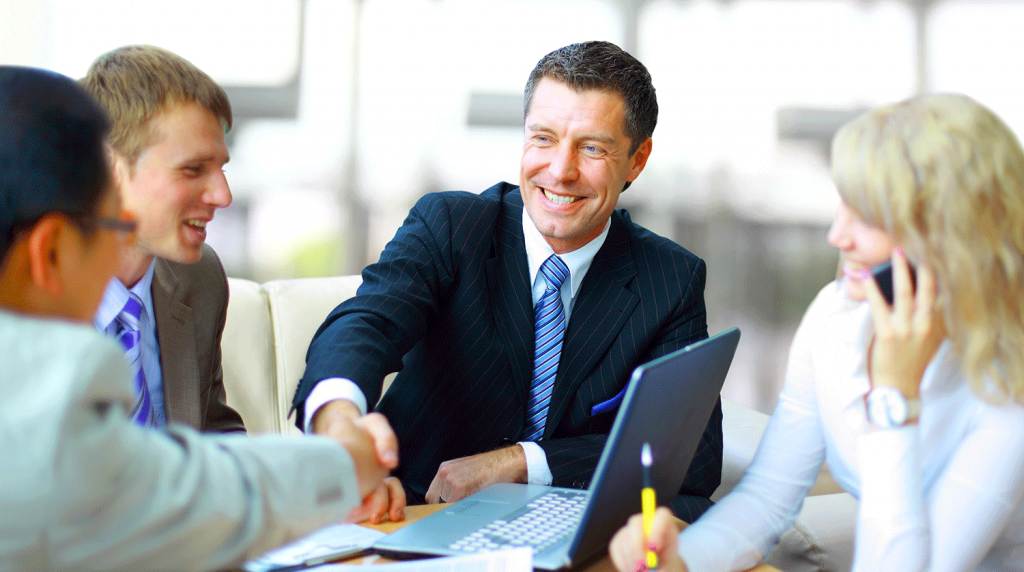 #4: Successful Network Marketing Entrepreneurs Say "Please" and "Thank You"
Successful network marketing entrepreneurs practice gratitude and humility. Something as simple as saying "please" and "thank you" shows that you respect and embrace others. I find that those pretentious and condescending never come to be successful network marketing entrepreneurs as they rarely can form loyal and motivated teams. By simply showing appreciation and humbleness, you prove that you respect others, which in turn encourages them to respect you.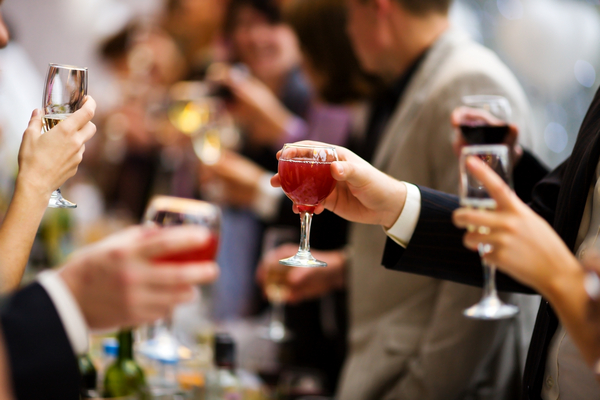 #5: Successful Network Marketing Entrepreneurs Practice Proper Etiquette at Social Events
I'm sure we've all been there… Attended a networking event such as a social happy hour only to be bombarded by a more-than-drunk attendee who is in your face and slurring their words. This behavior is inappropriate and even more so, embarrassing. Recognize that no matter where you are, your credibility and reputation are always on the line. Thus, one habit that successful network marketing entrepreneurs practice is proper etiquette at social gatherings. Now I'm not saying don't drink at all but limit yourself and be aware that your behavior is always being judged no matter where you are!
Forming the right habits is critical to being a successful network marketing entrepreneur. Choose the right behaviors that promote productivity and positivity and it will reflect on your business as well.