As a network marketer, you're always searching high and low for tools to improve your professional productivity, personal lifestyle and to reduce stress.
Whether it's a tool to manage your home-based business, communicate more efficiently with your team—or even something for your personal life, all can be very beneficial for your overall wellbeing.
Luckily, in this day and age there is an app that exists for just about everything, which makes it both easy and difficult because you have to filter through them to find the one you're looking for. To spare you hours of research, I have categorized these tools into 10 groups for you to use in order to make your life much simpler.
Apps For MLM Category #1: Productivity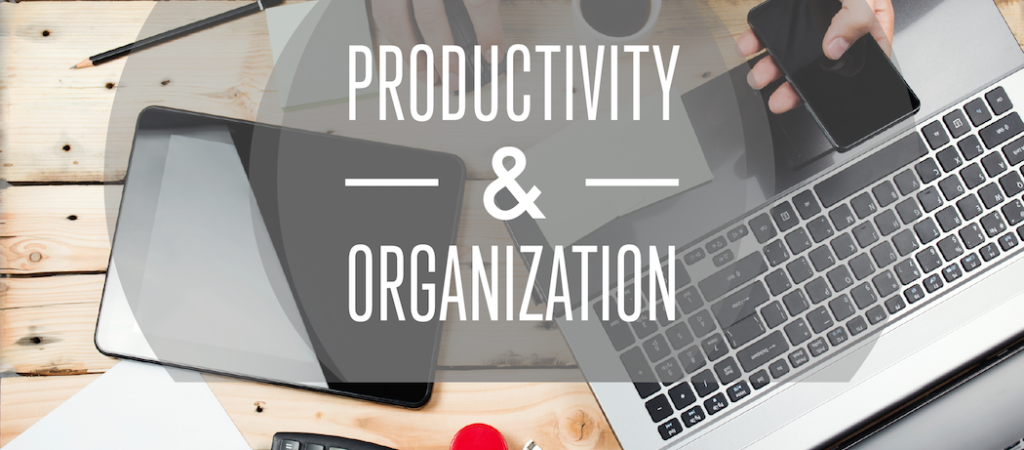 Every leader in the industry knows that time is money, and they know just how valuable a few additional hours per day could equal massive ROI long term.
Here are some amazing tools that I've been using over the last few years to improve my personal and professional productivity in all of my businesses. Keep in mind, most of these apps offer a free version, which is definitely more than enough to get you started and off the ground.
1. Evernote– Absolutely the best note-taking app I've ever seen in my 20+ years of professional life. Evernote is the workspace to get things done.
2. LastPass– Simplify your life. This app remembers your passwords so you can focus on more important things.
3. Dropbox– A cloud storage app for all your files wherever you are. Work the way you want, on any file and with anyone you choose.
4. Crashplan – A mission control center allowing you to store backups of your files for either your personal or business digital life.
5. Google Apps for work – Get professional customized emails for your business.
6. Mod Notebooks– A paper notebook that syncs to the cloud. Great tool when you're attending an event and need to share some of those notes with your team members.
7. Lucid Chart – Diagrams and charts done right. Great tool to organize and chart your leadership organizations to share with your team.
Apps For MLM Category #2: Outsourcing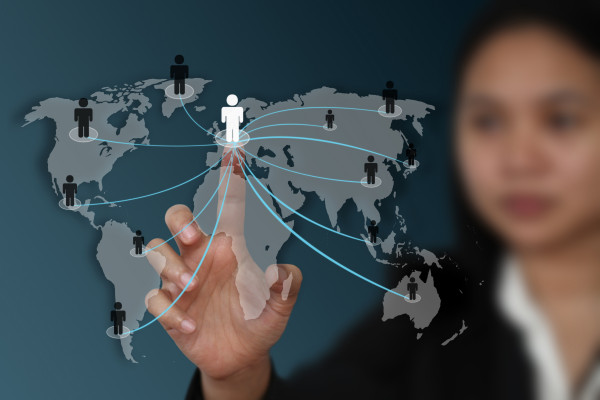 Although we usually have a team of volunteers within our reach to assist us with different tasks, it's not always the same as delegating a task to a professional who knows exactly how to do it.
That's where outsourcing and virtual assistants come in. They'll help you complete tasks that you just don't have time for or even the knowledge to do.
8. Upwork– One of the best online solutions to hire freelancers.
9. Guru – Find and hire talented freelancers from a network of 1.5M Gurus
10. Fiverr– Find anything and everything you need, starting at just $5.
Apps For MLM Category #3: Word Processing

Although the need to create our own product or service's website in the industry is rare, there is always a need for landing pages in order to generate leads online, whether it's a stand alone page or on social media.
For that reason, here are a few editing sites I recommend for help with copywriting and content:
11. Grammarly– Turns you into a better writer by finding 10x more grammar and spelling mistakes than a normal word processor.
12. Hemingway Editor– An amazing app that makes your writing and spelling mistakes bold and clear.
13. Ginger– Make no mistakes. Write better and faster with Ginger pages writing app on our desktop and mobile
Apps For MLM Category #4: Social Media Management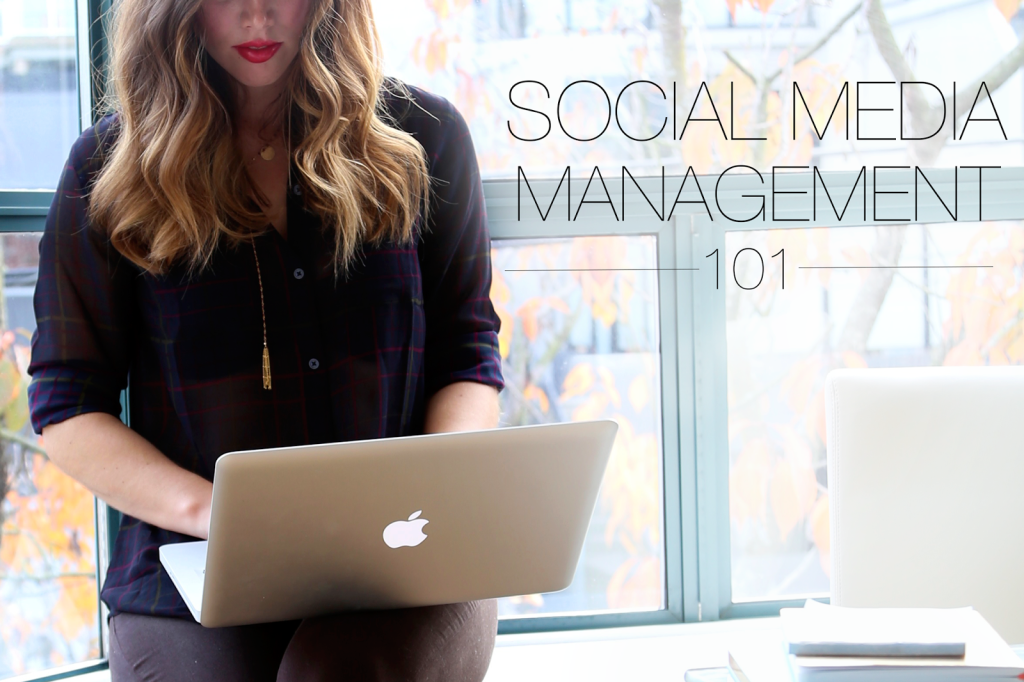 Social media management is an absolute must and crucial part of any network marketers exertion. Ability to engage, converse and recruit on social media sites is no longer an option, but rather a necessity and it must be done correctly in order to maximize your ROI both in time and money.
14. Buffer– Buffer is the easiest way to publish on multiple social media accounts at once. It helps you to drive more clicks and traffic, increase fan engagement and more importantly save time on social media.
15. Hootsuite– Manage social networks, schedule messages, engage your audiences, and measure ROI right from the dashboard.
16. Prospector – Easily publish a promotional campaign in just a few short minutes on your Facebook page and start generating leads for yourself and your team immediately
Apps For MLM Category #5: Graphic Design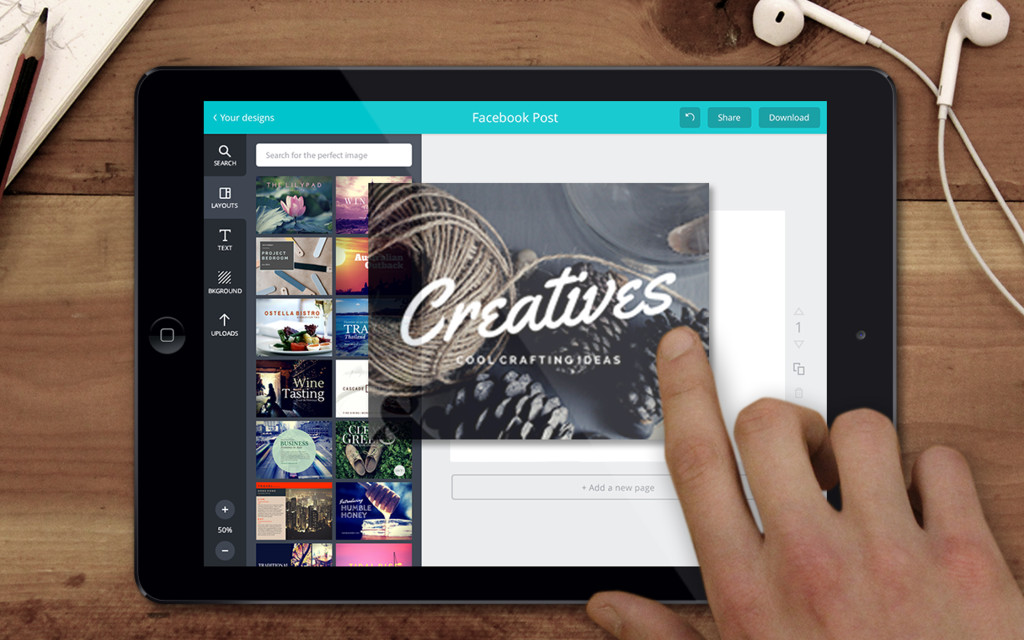 Every network marketer needs assistance with their marketing and promotional material, at some point. Whether it's for your team or your company — you'll need the right tools that are easy and convenient to use for all your basic day-to-day design needs.
17. Canva– Make awesome images that look photo shopped without having to learn or know how to use it.
18. PicMonkey – Photo editing made of win. PicMonkey photo effects and filters bring out the BOOM! in every picture
19. Pixlr – Make every moment beautiful with our family of photo editing apps
Apps For MLM #6: Project Management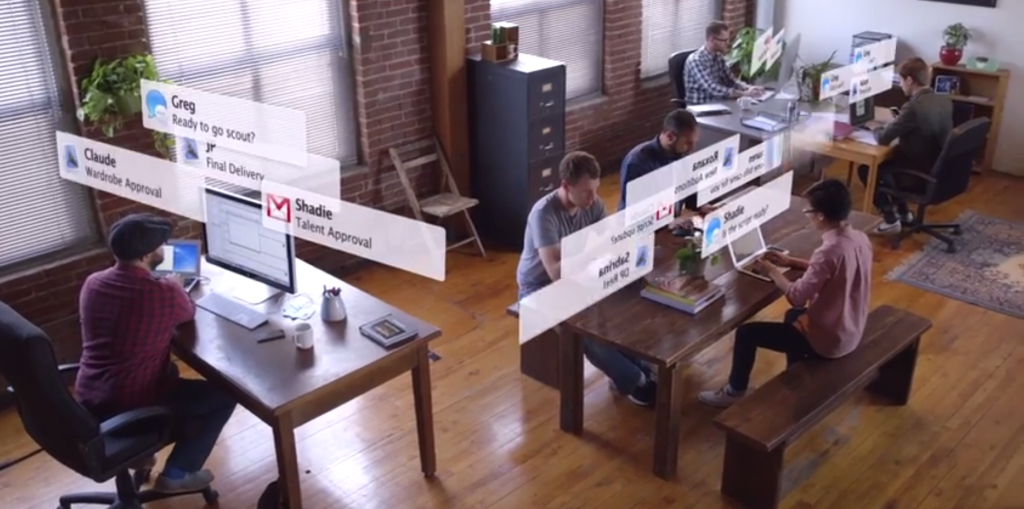 Ever since social media has woven into our daily recruiting lifestyle we've expanded our reach – resulting in multi-regional and national recruiting. This comes with its own set of challenges when it comes to team communication.
Being able to reach out to a member of our team or even multiple teams with tasks in a timely fashion and communicating those tasks with them has become the top priority for everyone in our industry. These tools will make it much simpler for effective team communication and it will improve productivity dramatically in a very short period.
20. Slack– Be less busy by having everything in one place – a true team communication tool for the 21st century.
21. Basecamp – Basecamp keeps people on the same page – and everyone works toward a common goal: finishing a project together.
22. Asana – Move work forward. Asana is the easiest way for teams to track their work and get results
Apps For MLM #7: Email Marketing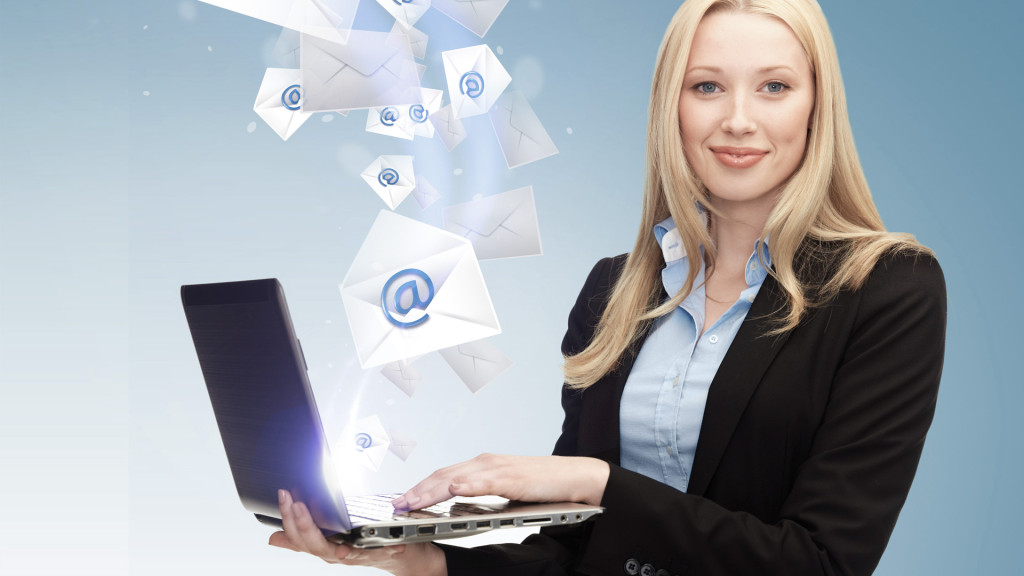 Emails have come a long way since their inception over 30 years ago. It has proven to be a highly appreciated tool, despite the excessive junk mail and noise across social media.
The majority of top leaders in the industry already have an email marketing system put in place but if you haven't, then I would suggest you start now, as it's better late than never.
23. Mailchimp– Flexible design for brands of any size. Use their easy drag and drop builder to create campaigns that match your style and desired outcome.
24. Constant Contact – Email marketing made simple. Create professional email newsletters that bring customers to your doorstep
25. Benchmark email – Create and send beautiful emails. Use Benchmark to easily manage your next email campaign
Apps For MLM #8: Home Delivery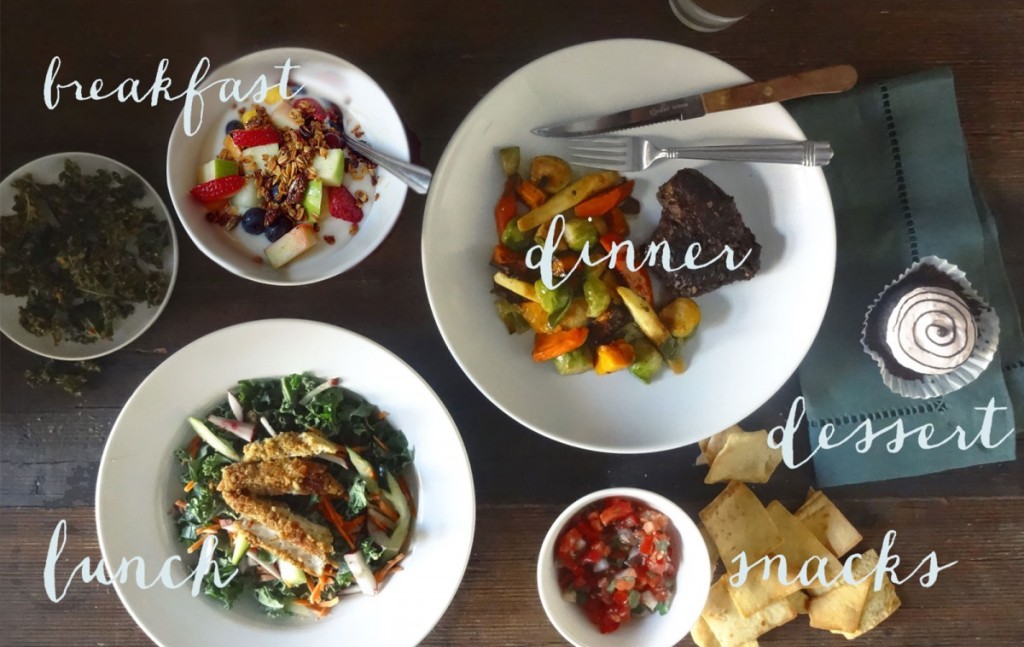 Since most of us work from our home office, shopping and cooking are not on our top priority to-do list. It makes perfect sense to delegate this painful task and outsource it to an on-demand service that is able to handle all of our home needs – at a much lower cost than our time is worth.
26. Instacart– Groceries delivered in an hour right to your front door
27. Eatclub– Food delivered to your team events, without all the work
28. UberEATS– Food delivered in five minutes or less. Local favorites, delivered in an instant.
Apps For MLM Category #9: Free Stock Photos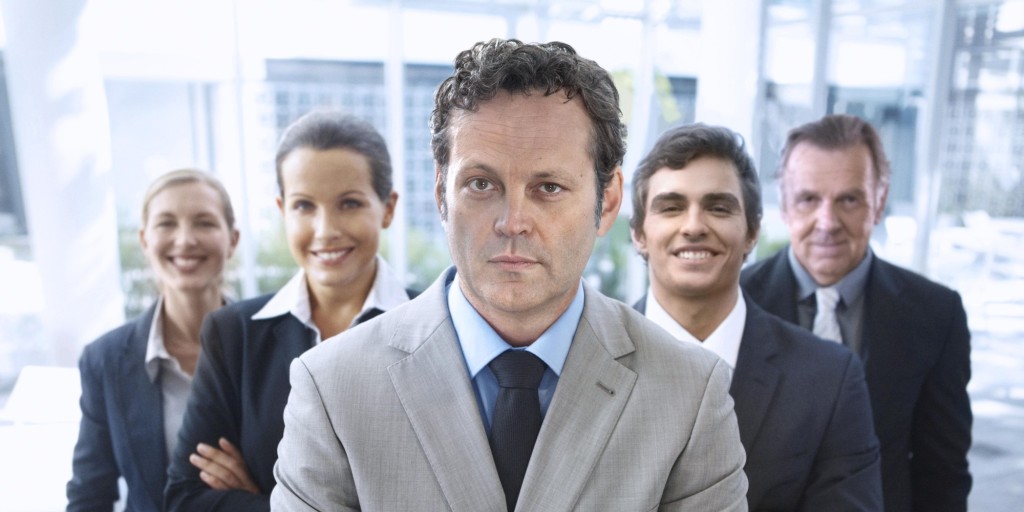 Free stock images and footage are extremely rare to find in this day and age. While some sites like Getty images that charge an arm and a leg! I was able to locate a few sites that still offer good free stock images that you can use (commercially) to grow your business.
29. Unsplash– Free (to do whatever you want with) high-resolution stock images
30. Superfamous– Nature and abstract stock photos for free
31. Stocksnap – Stocksnap has a large selections of beautiful free photos and comes with a very handy search feature for easy browsing
Apps For MLM Category #10: Other Services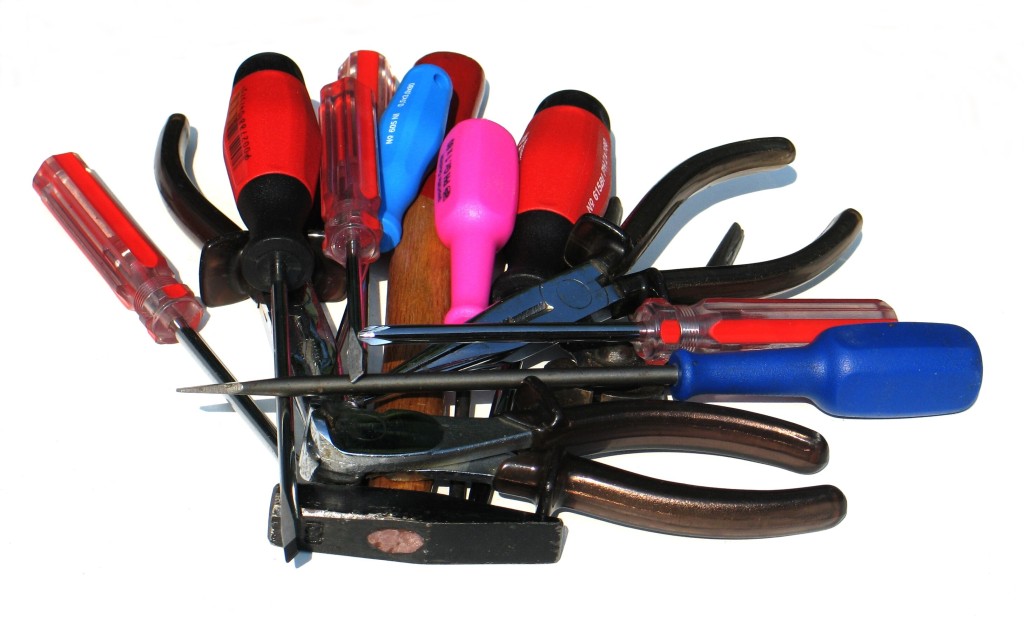 Once again since most of us work from our home office, it's often too easy to become distracted with other unproductive tasks, and forget about our main task, which is promoting our products and recruiting new distributors.
Here are a few apps that are incredibly useful with tasks around the house.
32. Handy– Book expert home cleaners and handymen at a moment's notice. Just pick a time and they do the rest.
33. Washio– On demand dry cleaning and laundry.
34. TaskRabbit– LIVE SMARTER. Help around the home is just a few clicks away
In Closing

I've spent countless hours researching these tools and apps to ensure you have all that you need to improve not only your personal, but also your professional life both in productivity and efficiency.
I have personally used these tools and have found each one to be extremely beneficial in providing the convenience everyone seeks to find in apps these days. As I mentioned earlier, there are so many apps available today, and there are several that exist to alleviate the exact pains I've mentioned throughout my blog, but these are the absolute best you can use on the market today.
So, take the next step and start improving your productivity with these tools. It's really up to you now to put them to use. And, if you want to make the most of your enhanced time, you can always give Organic Networker, my book, a read. Not only you will find more ways to enhance your productivity there, but proven tips, insights, and strategies to get your business growing in less time. You can find more about it here.