It takes seven seconds to make a first impression, and what you choose to wear, make up a huge part of that impression.
You have probably heard it many times before: "dress to success". Indeed, this phrase gets repeated so often because it's true. As you grow your own business, it is extremely important you make an excellent first impression with the people you meet, as you can lose precious opportunities otherwise. Also, who will follow a leader who doesn't look and act like it?
When I was attending university, long hair, earrings, ad hip-funky clothes were my dress code for every day. The funkier I dressed, the better I liked it. But, when I became serious about fulfilling my dreams as an organic networker, I simply couldn't visualize myself wearing that way. If people were going to take me seriously, I had to look the part, thus, "dress for success".
Not too long after, I dumped my old style and while I couldn't afford a closet packed with new suits at the beginning, as my business grew and I started earning bonus checks, I added professional attire to my wardrobe. Little by little, I created an identity –and a statement– of a leader in the rise.
Now, getting properly dressed can be complicated at times, with men's fashion changing and styles evolving, but you can make it easier by avoiding certain things.
What I am sharing with you comes from 20+ years of accumulative firsthand experience with the world of fashion and some of the most common men's fashion mistakes. Trust me, you'd be blown away by just how many people still make these every day.
If you identify with any, then this is the right time to fix it.
Men Style Fashion Mistakes #1: Wearing clothes that don't fit properly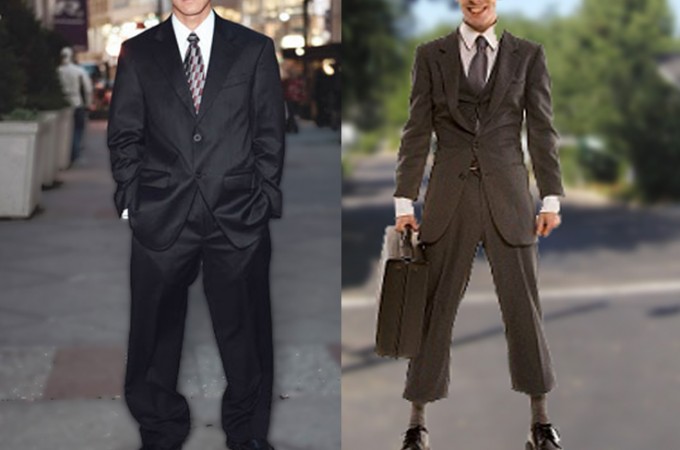 Men Style Fashion Mistakes #2: Wearing short sleeve shirts with a tie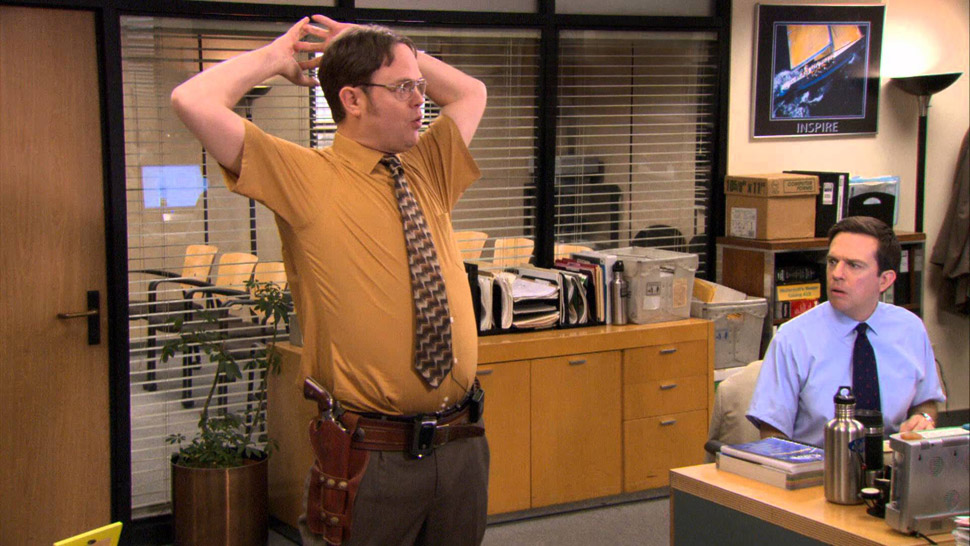 Men Style Fashion Mistakes #3: Wearing dirty worn-out shoes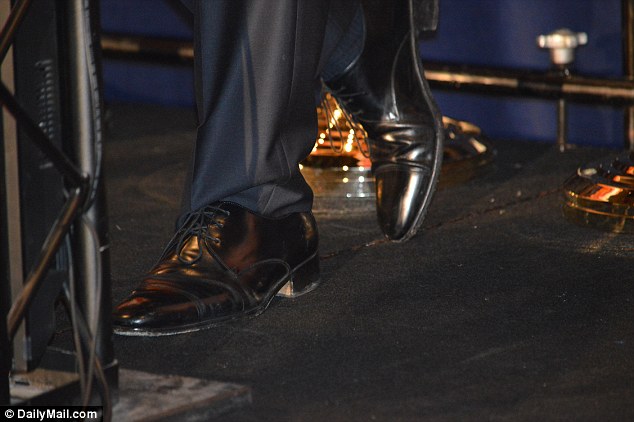 Men Style Fashion Mistakes #4: Pants that are not the right length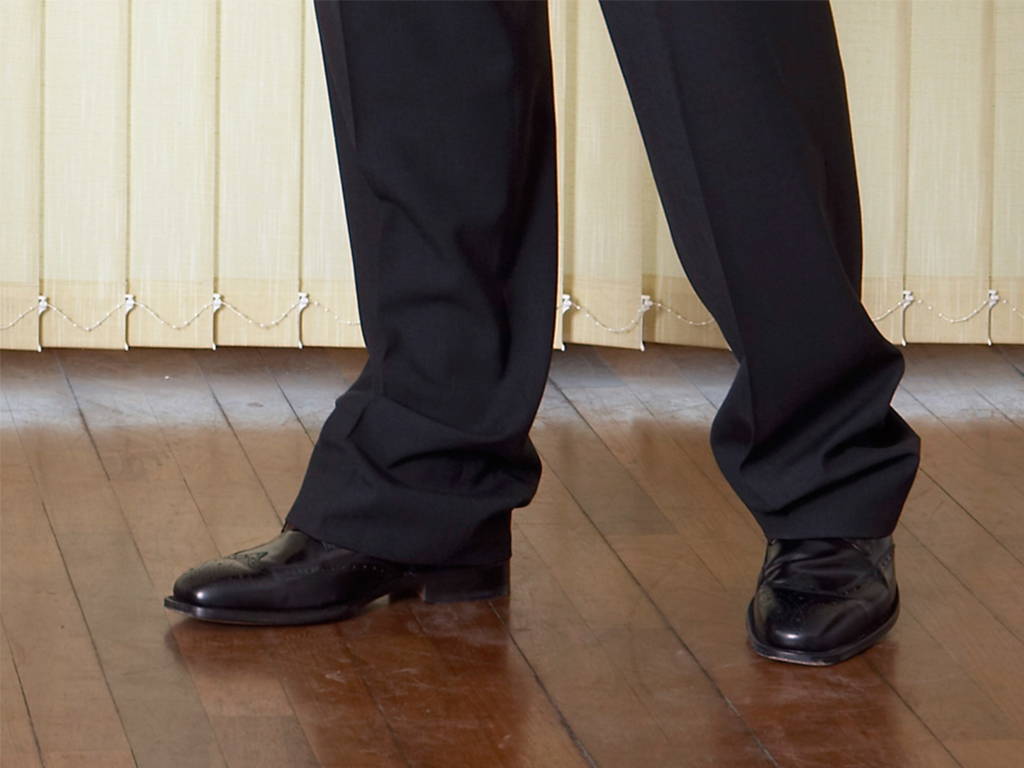 Men Style Fashion Mistakes #5: Wearing a tie that is clearly the wrong length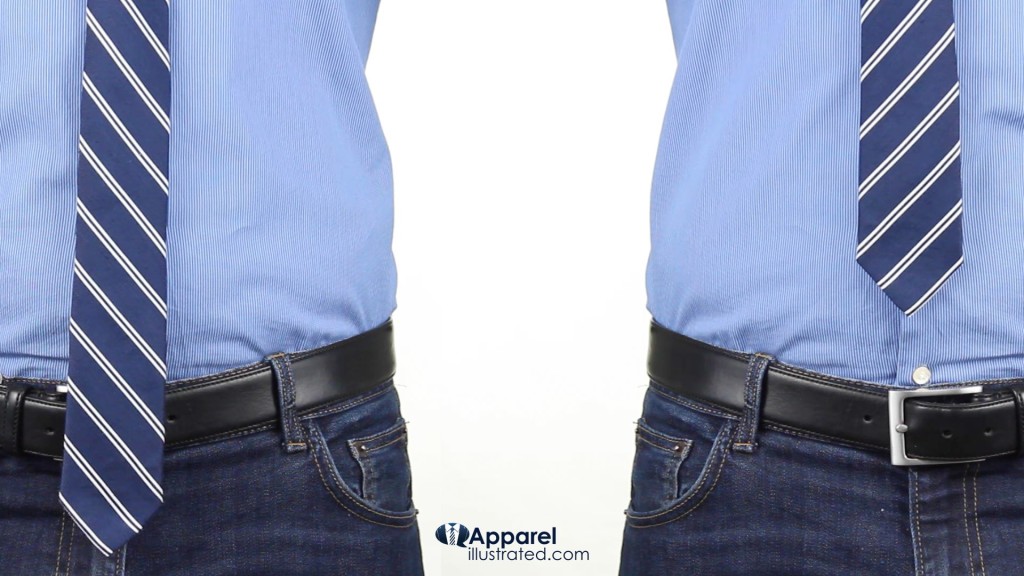 Men Style Fashion Mistakes #6: Avoiding the iron and wearing wrinkled clothing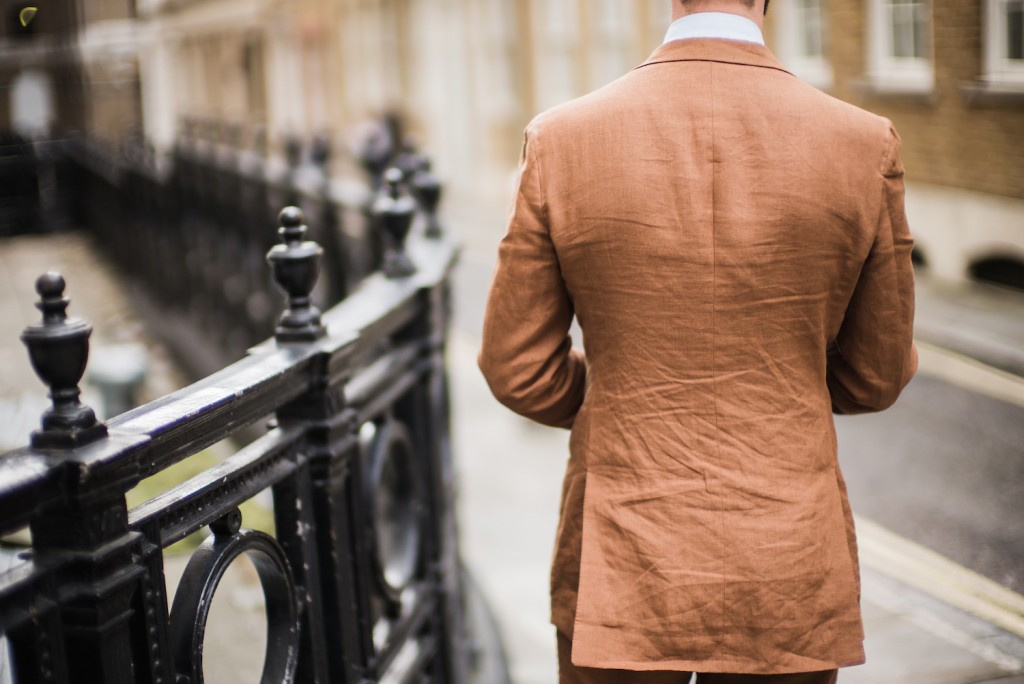 Men Style Fashion Mistakes #7: Sporting a backpack with a suit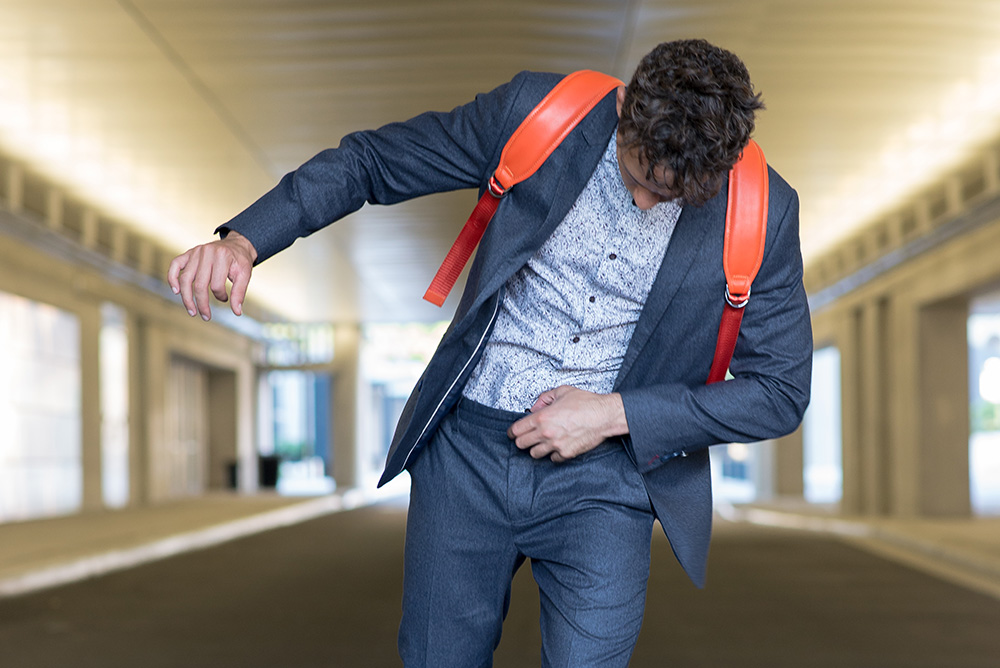 Men Style Fashion Mistakes #8: Tucking in T-shirts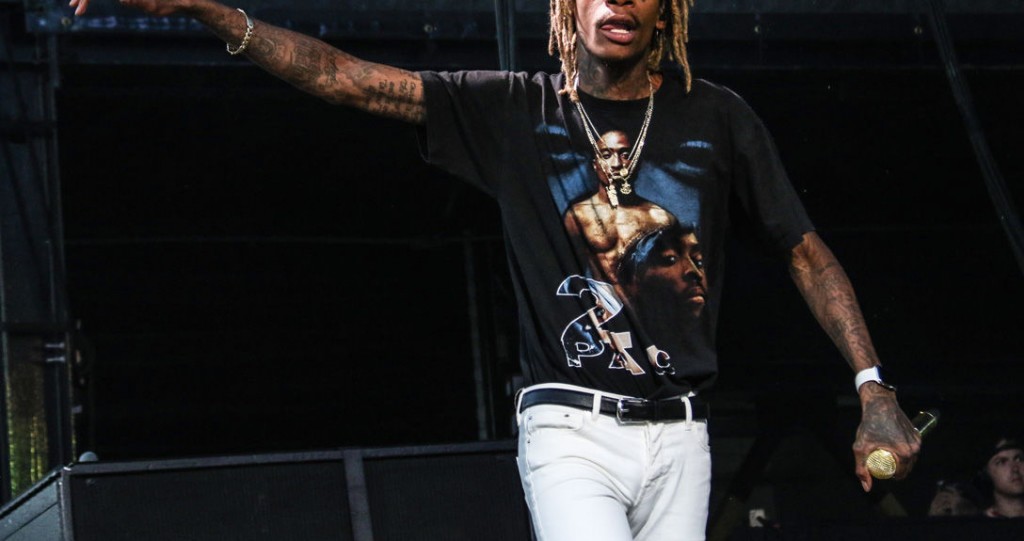 Men Style Fashion Mistakes #9: Wearing clunky square toe shoes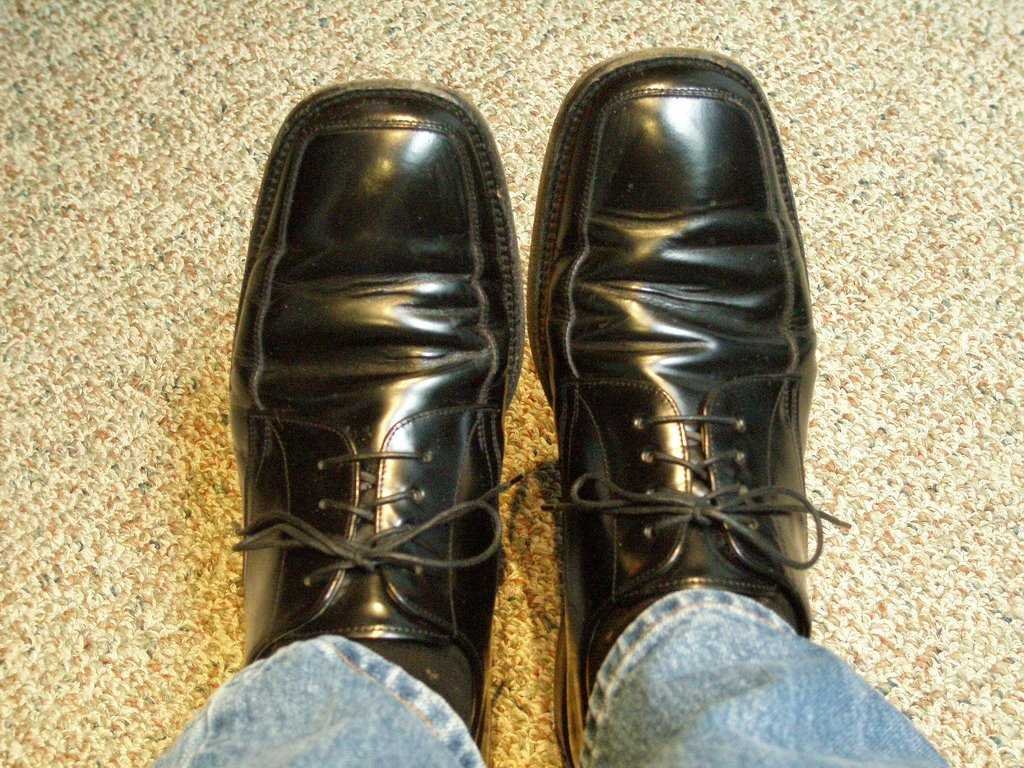 Men Style Fashion Mistakes #10: The white socks and dress shoes faux pas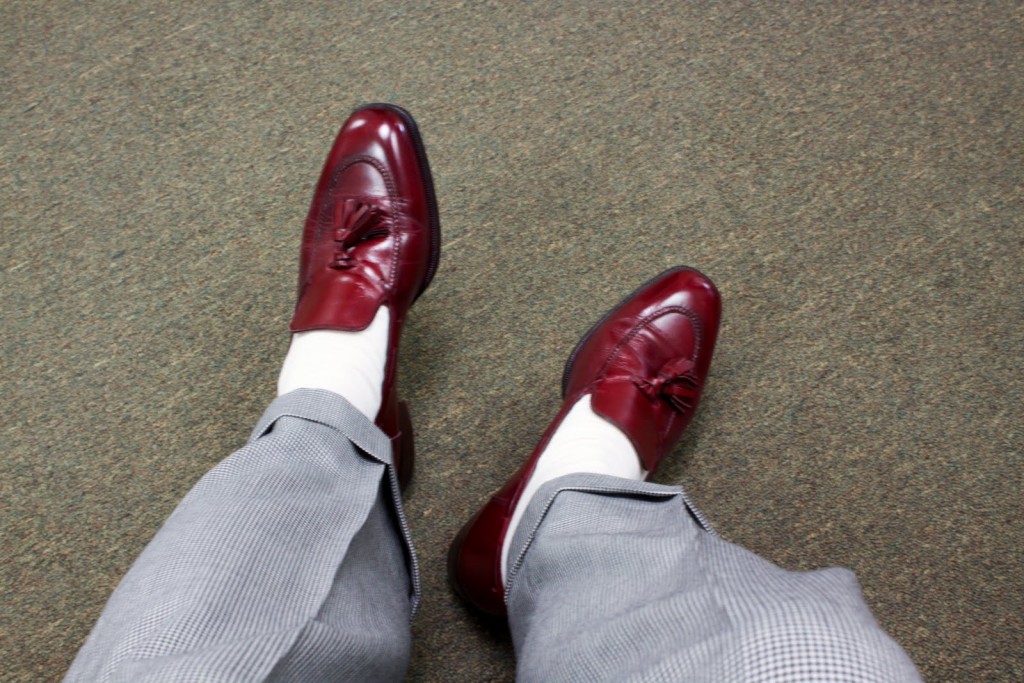 Lastly, nowadays, freedom in men's fashion is greater than ever, so you have plenty of room to create your own style by mixing and trying up new clothes and accessories that fit you properly and comfortably. Just remember to avoid these and you will be alright. Do you have another tip or know a common men's fashion mistake? Let me know in the comments below!